What is the Fantasy & Sci-Fi Reader's Lounge?
It's a gathering place for all those who love the thrill of magic and futuristic adventures! The Fantasy and Sci-Fi Readers Lounge (FSFRL) authors created this group as a way to interact with our readers and introduce them to other authors they may not know but would love to read. We want the group to be fun—a place for new discoveries, friendly chats, and a hangout where we can share our love of books.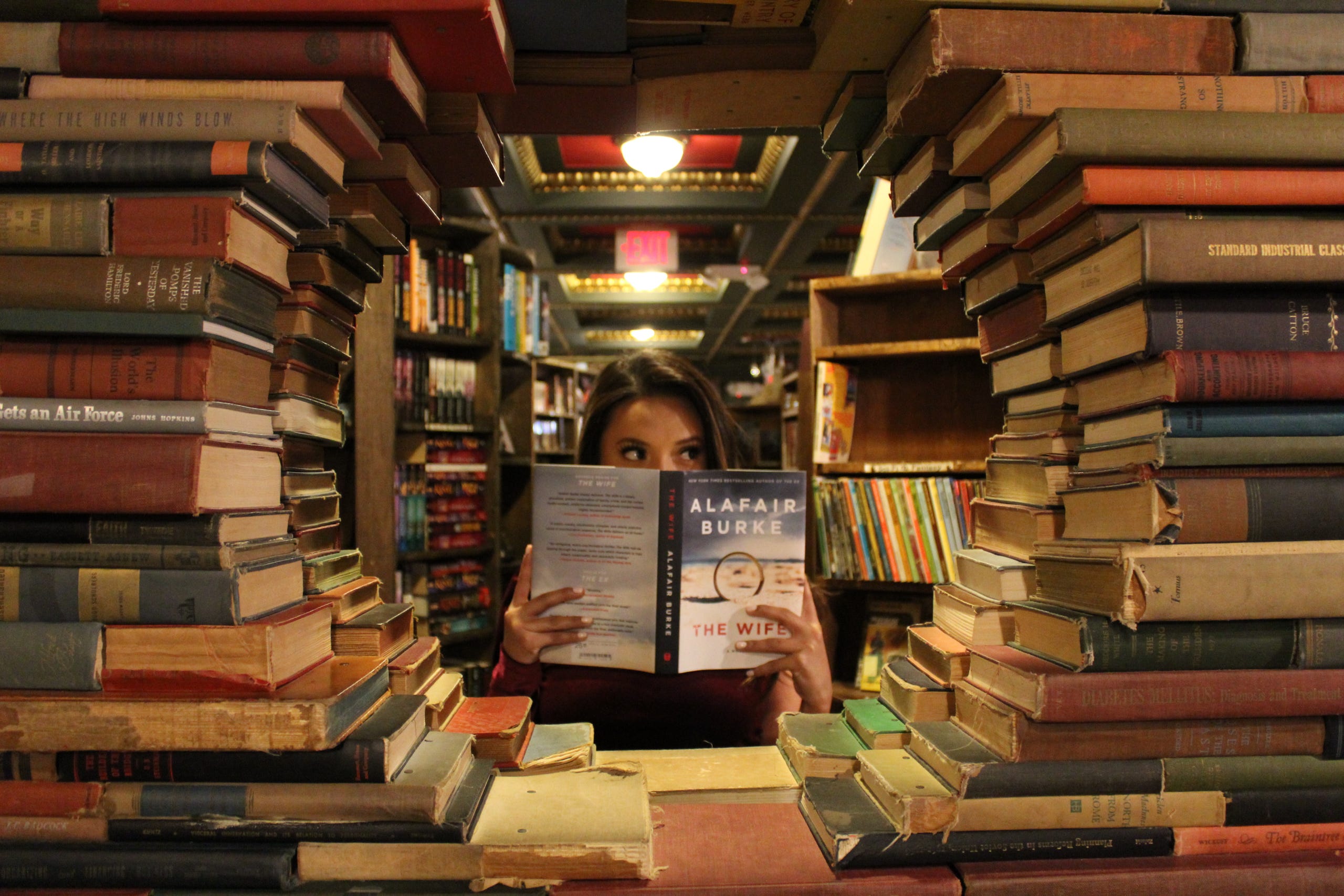 What Happens In The Lounge?
We have a lot of awesome readers and authors in the group. Which means we always have something new going on.
book reviews,
discussions,
recommendations
author takeovers,
giveaways, and more.
We have a new theme each month, and announce new events every week. Check out some of what we have planned on our Event Calendar.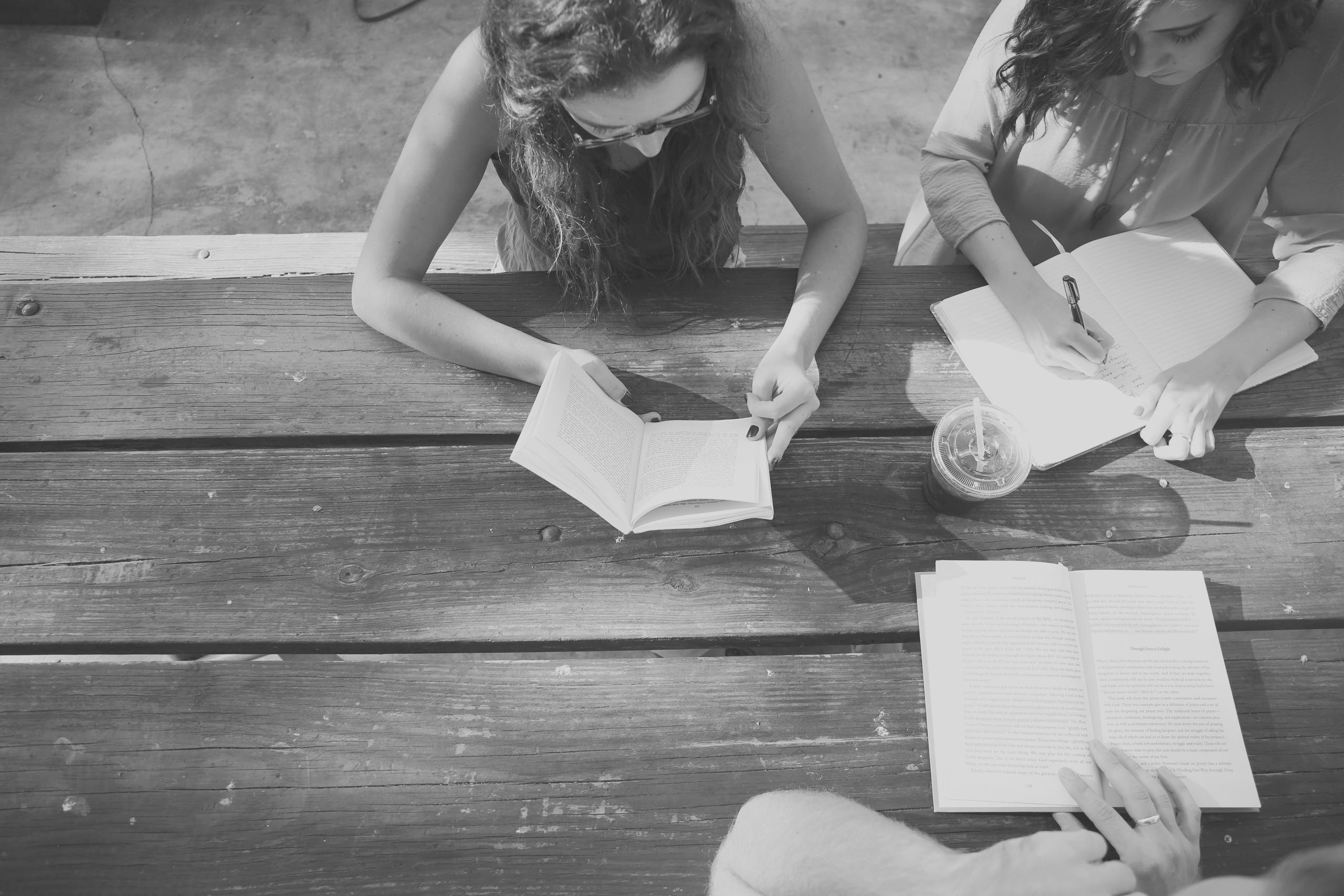 Do You Want Great Book News & Recommendations?
Our amazing admins also run a newsletter, providing book news & recommendations from members of our author support group.
Click below, to see the latest edition... And then make sure you hit that subscribe button, in the top corner.